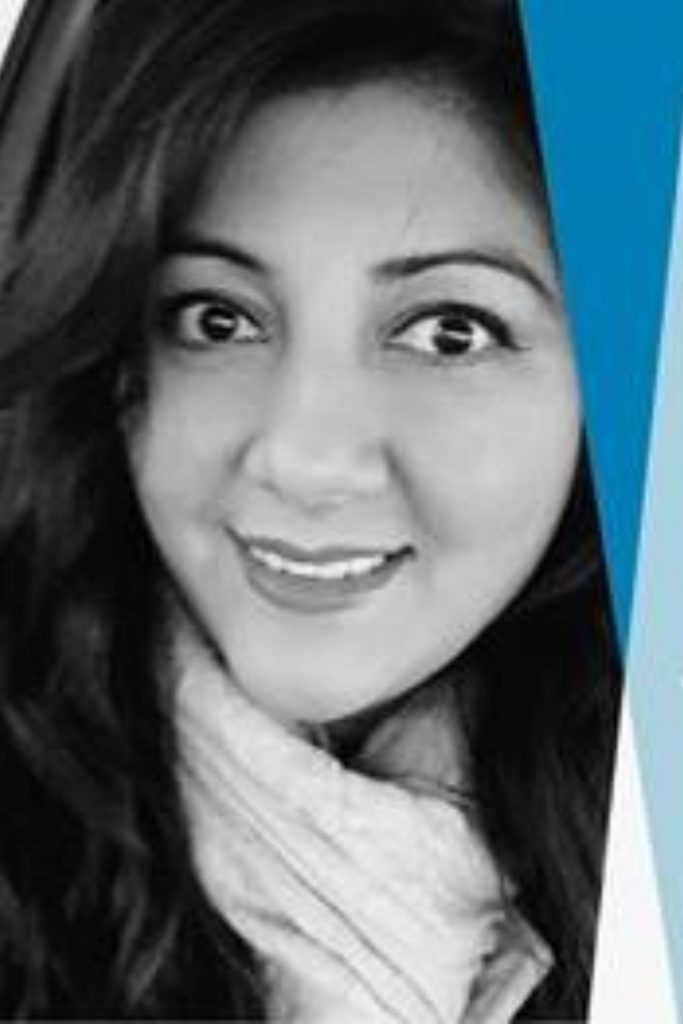 Meet Karol Pineda. She is a Respiratory Therapist student at KCKCC, who was mentally and financially affected by the Covid-19 pandemic.
"Since the Covid-19 Pandemic started in March 2020, I became afraid of my economic situation. I was working as a Student Intern at the KCKCC Intercultural Center and Art Gallery and a side job. I lost both jobs since the quarantine started."
Karol is from Honduras and migrated to the United States 7 years ago. She left behind her mother and grandparents as she went on to pursue her dreams of higher education. Karol explains, "I was worried because I am the main source of income for my family in Honduras. My mother has been sick for the past couple of years as well as my grandparents who are 91 years old and have very special needs. At the same time, I have to pay my rent, bills, groceries, school supplies, etc. I had no idea what I could do to cover my family's expenses and my own every month, while at the same time stay safe and healthy."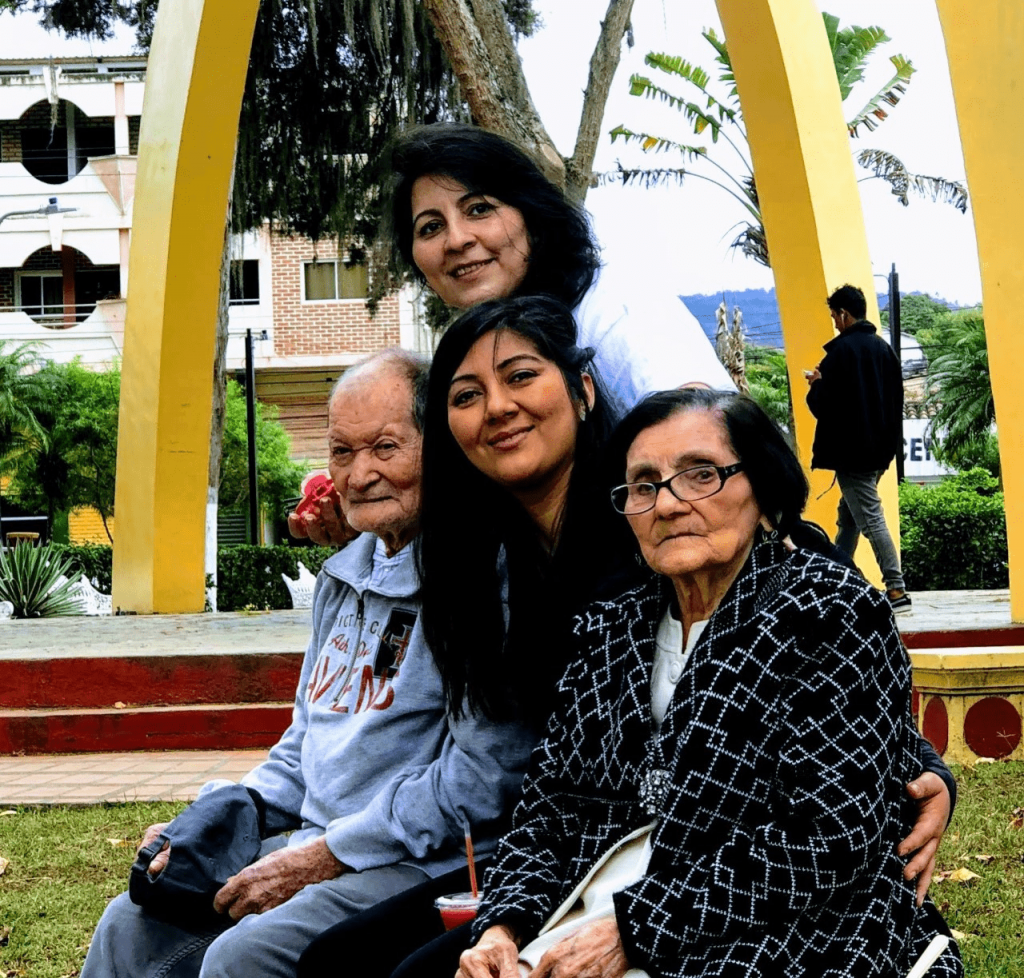 Karol was at a loss. Things were changing faster than she could imagine and it was difficult to adjust to her new normal. Karol says, "This was not easy for me. I was worried about my economic situation plus many other changes in my daily life, like online classes and social distancing. It was stressful for me and it affected my academic performance and altered my mood." But Karol was determined to persevere and she knew there had to be a solution to her situation. Luckily for Karol, the leadership at KCKCC and the Foundation Office came together to create the Student Relief Fund in response to the immediate financial hardships KCKCC students were experiencing. The goal was to help with the rapid delivery of emergency aid to students who need it most and to meet students' basic needs to help them stay in school and complete the semester.
"[The Student Relief Fund] gave me hope and helped me to stop worrying. After receiving the funds, I was able to stay focused on my school and finish the past spring semester. I realized that being calm in the situation would help me more than being stressed out about things that I could not control."
Karol was one of hundreds of students who received help from the Student Relief Fund for Spring, Summer and Fall semesters.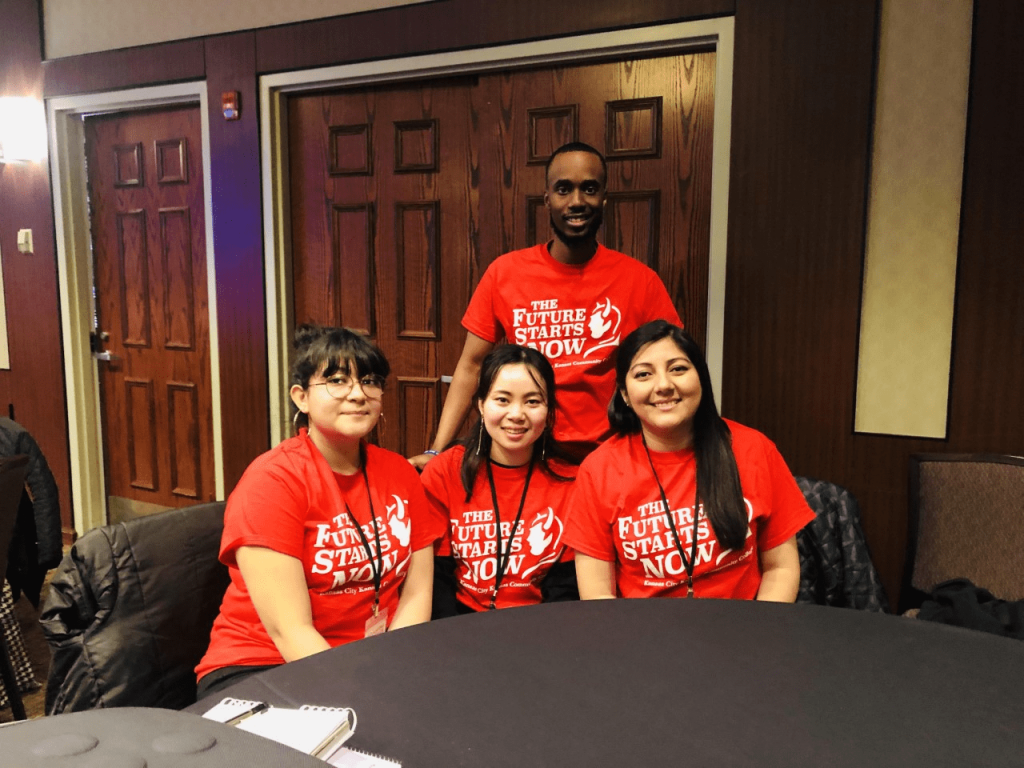 "Now, my family in Honduras is perfectly fine. I am also fine and ready to start the fall semester, which will be my last semester at KCKCC. I want to thank everyone that has made this fund possible for me and other students. You have made a difference in our lives during this difficult time."