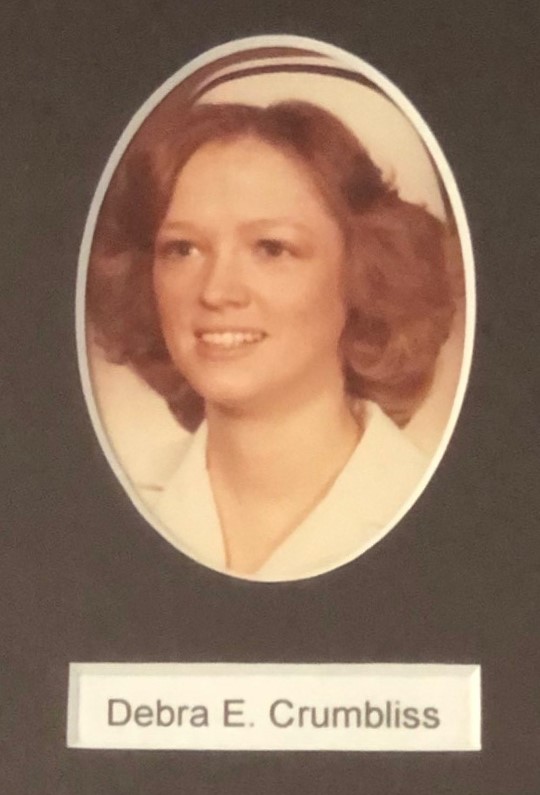 Pandemic Inspires Alumna Donor
This month we are visiting with Debra Crumbliss Lewis, '78 and her husband Jim. Debra is a proud graduate of the KCKCC nursing program, she went on to Metropolitan State College in Denver, Colorado and earned a Bachelor of Science in nursing, in 1982. She then attended the University of Texas, M.D. Anderson Cancer Center, Wound, Ostomy, Continence Nurse Education Program, in Houston and graduated in 1996. Debra and her husband recently established an endowed and direct scholarship called the Lewis Family Nursing Scholarship to
benefit KCKCC nursing students. Learn more about Debra, her long career in nursing, and why giving back was so important to her and her husband.
Please tell us more about your career.
When I graduated in 1978 my first nursing position was in the nursery at Providence Hospital. While I attended school in Denver, I worked in a float pool for Lutheran Medical Center and in pediatrics for National Jewish Hospital. When I returned to Kansas City in 1983, I worked in home health for Catholic Charities and Clinicare. After I had children in 1988, I worked as a school nurse in the Turner School District. When I finished my Wound, Ostomy and Continence Program in 1996, I worked as a clinical Specialist for Southview Home Health and then in 2000 at the University of Kansas Medical Center Hospital. In 2004, I joined Kinetics Concept Incorporated, to support sales and implementation of their Wound VAC. Finally, in 2008 I joined 3M as a Clinical Specialist to provide training and technical support for 3M wound care products, until I retired in
October of 2020.
What attracted you to attend KCKCC?
I always knew I wanted to be a nurse and KCKCC was convenient. It was close to my home and also very cost effective.
How has KCKCC impacted your career and/or life?
KCKCC provided a solid platform to support my long-term goals and allowed me to be flexible and diverse in my career choices and locations. The flexibility was also beneficial to raising our two children. The Nursing degree I received from KCKCC allowed me to provide for myself and my family, while performing a job that I love.
Did you have a favorite class or professor at KCKCC?
My favorite classes were clinical rotations in the hospital.
Do you have a favorite memory or story from your time at KCKCC?
My favorite story is about the trip three fellow students and I took to Topeka, Kansas to take our State Board exams. We drove to Topeka together and stayed together in the same hotel. The test lasted two days and test answers were
recorded with pencil on paper. We then waited six weeks for our results. However, finding out that all four of us passed the test was well worth the wait.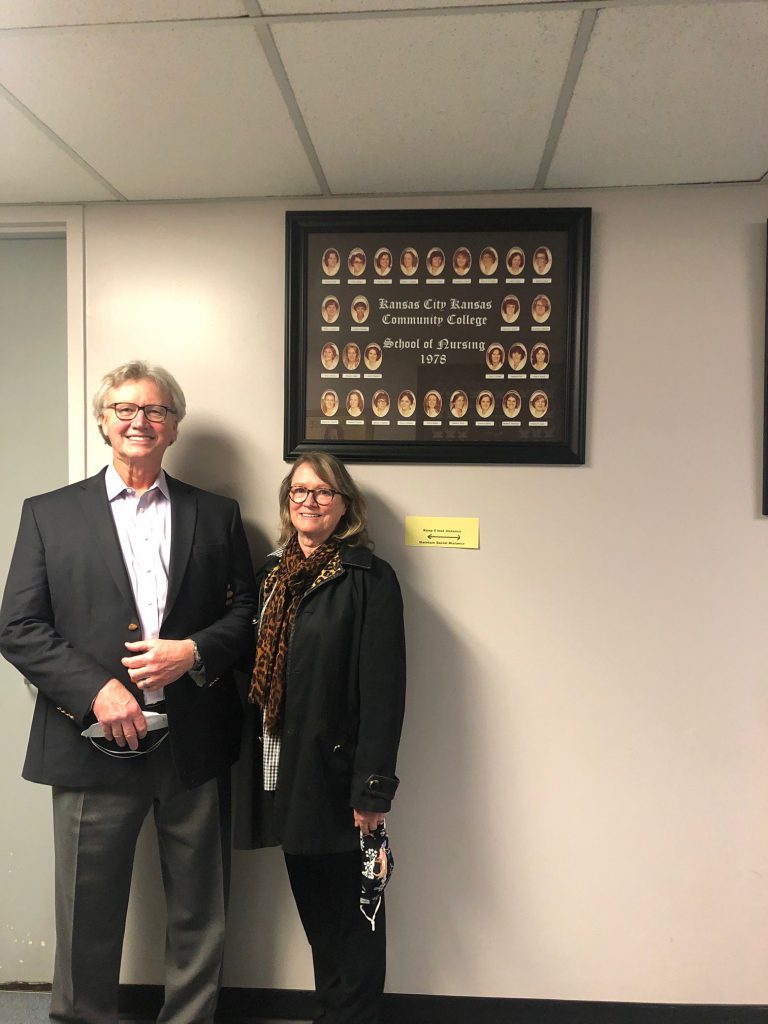 Why is giving back important to you and your husband?
We were very fortunate to complete degrees that provided successful and rewarding careers during time when a college education was less expensive. We want to provide similar opportunities for students in these costly times. We also felt the pandemic emphasized the need
for more nursing professionals for current and future challenges. We decided to provide an endowed scholarship because it provides scholarships yearly forever. We decided on the direct scholarship to provide a bridge in the short term given the demands for nurses created by Covid-19.
What advice would you give to current KCKCC students?
No matter how difficult the program seems at the time, do not give up, because the rewards will be well worth the effort.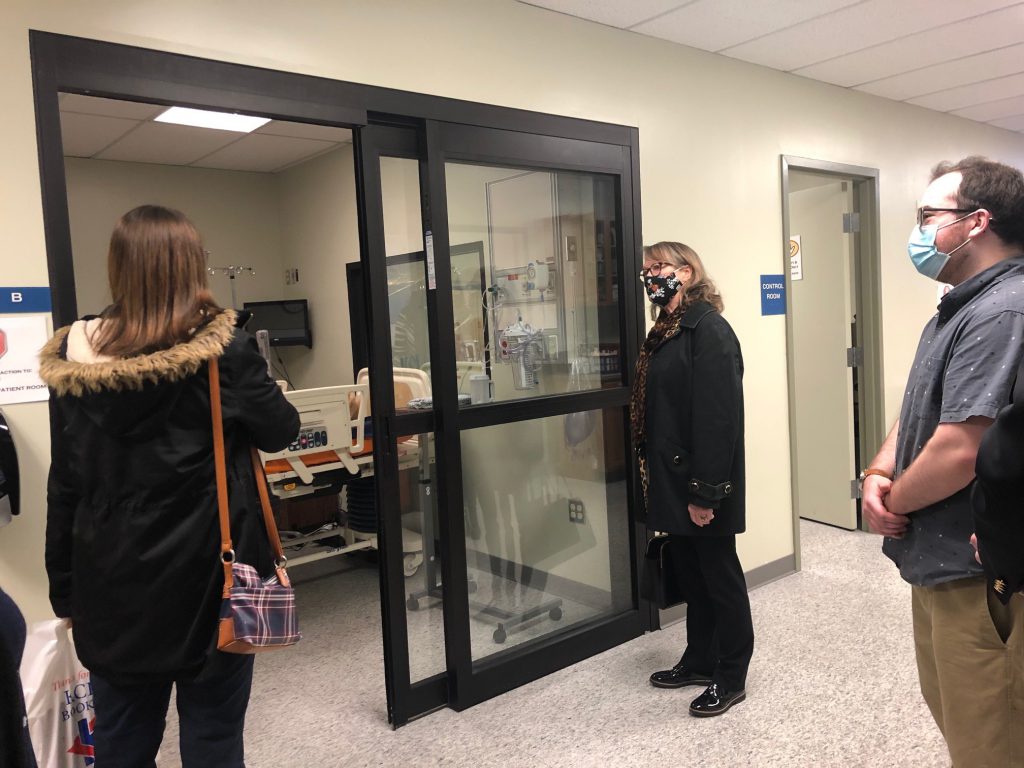 Why do you feel schools like KCKCC are important?
First, it provides an opportunity to live at home and receive a college education. Second, it provides an opportunity for a rewarding career at a reasonable cost. Third, it provides a flexible schedule that can allow time for part time jobs.
Do you stay in touch with any of your classmates from KCKCC?
Yes, Cheryl Butko Haggstrom and I met during nursing school at KCKCC and we moved to Colorado to get our Bachelor of Science in Nursing in 1980. We have been best friends ever since. I often visit her in Colorado.
What do you hope for the future of KCKCC?
Continued growth and success with the KCKCC nursing program.