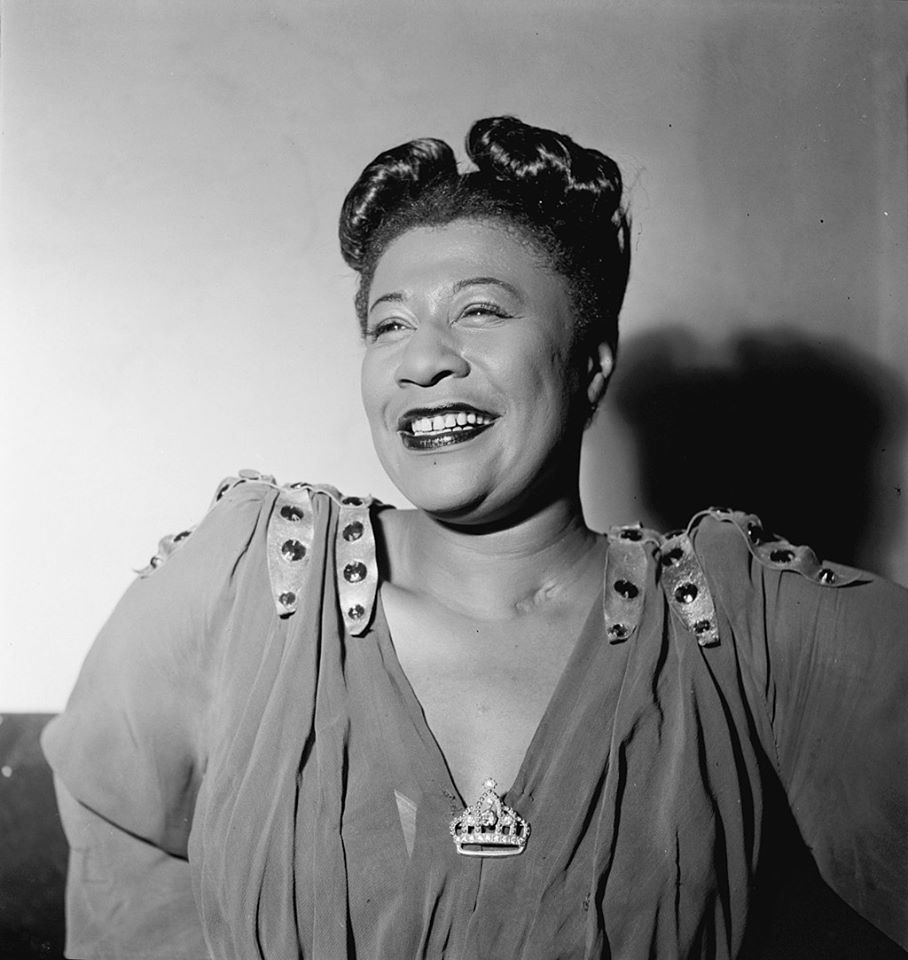 The Ella Fitzgerald Charitable Foundation was established in 1993 by Ella Fitzgerald, world-renowned jazz artist. Ms. Fitzgerald wished to share her passion for music and reading with people of all races, cultures, and beliefs, as well as to help at-risk and disadvantaged members of society achieve a higher quality of life. The Ella Fitzgerald Charitable Foundation's four main areas of focus are 1) creating educational and other opportunities for children; 2) fostering a love and knowledge of music, including assistance to students of music; 3) the provision of health care, food, shelter, and counseling to those in need; and 4) specific areas of medical care and research, with an emphasis on diabetes, vision problems, and heart disease.
The Ella Fitzgerald Charitable Foundation began its scholarship program in 1996 at the Bob Cole Conservatory of Music at California State University-Long Beach. The program has expanded to the point where the Foundation now funds thirty scholarships at schools nationwide. The Ella Fitzgerald Charitable Foundation's decision to partner with KCKCC was due to three primary factors. Assistant Professor of Music at KCKCC, Justin Binek, wrote his dissertation on Ella Fitzgerald's particular style of vocal improvisation. Fitzgerald's Foundation has supported Binek's work for several years. KCKCC has also repeatedly gained national exposure through the DownBeat Student Music Awards and performances at various national conferences. This has greatly raised the profile of the school's Music Department. More recently, The Ella Fitzgerald Charitable Foundation board had expressed a desire to partner with a community college with a large percentage of minority students.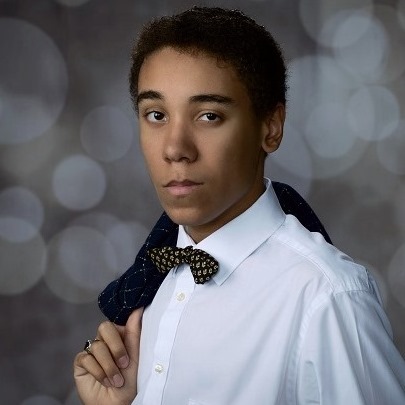 The Ella Fitzgerald Memorial Scholarship will provide one deserving Music or Audio Engineering student per year with a full-tuition scholarship that also covers all college-related fees and expenses. For the 2020-21 academic year, the full-time Music and Audio Engineering faculty have selected Christian Anderson, a second-year music major from Shawnee, Kan., as the first Ella Fitzgerald Memorial Scholar at KCKCC.
"I'm very excited to now be able to focus more of my income towards what comes after KCKCC."
Christian graduated from Shawnee Mission Northwest High School. He is a singer who performs a wide range of styles and studies piano. Last year. Christian was the pianist for one of KCKCC's jazz combos. He is active in the KCKCC Theatre Department and a very strong academic student on top of it all. Congratulations to Christian for this wonderful accomplishment!