OES is now located at the Learning Commons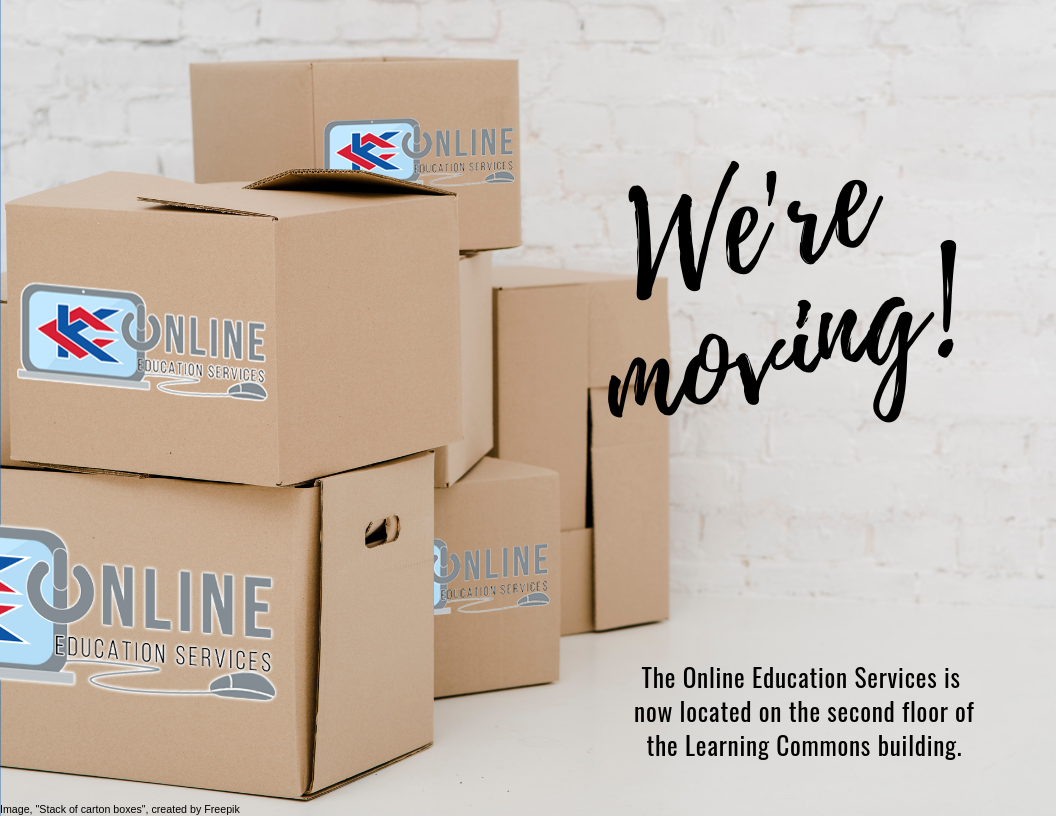 The Online Education Services department is now located on the second level of the Learning Commons building. The new space also has a lab area for assisting faculty and students with their Blackboard courses, as well as for facilitating training on Blackboard and other available educational technology tools. Drop by and tour the new space!
March Training Sessions
There are still available seats for OES training sessions for March. To sign up, go to the OES Blog Training page or view the Training Calendar area in the Instructors' Lounge.

Available sessions include:
Creating your Grade Center

Enhancing your Content in Blackboard

Common Blackboard Issues and How to Fix Them

Flipgrid

Open Lab
Cloud Storage Integration
You can now upload files from your cloud storage apps such as OneDrive, Box, OneDrive for Business, Dropbox, and Google Drive. Watch the videos below for additional information.
Faculty Video Guide link: Adding Files from your Cloud Storage to your Course Content  |  Download handout

Student Video Guide link: Attaching Files from Cloud Storage to your Assignments  |  Download handout